Sale
20% OFF ALL STOCK ITEMS TILL CHRISTMAS
Welcome to Bourne & Kemp Fine Jewellers
We are a small, family run, design and manufacturing jewellers with a retail shop. Bourne & Kemp Bespoke Jewellers was established in 1979, designing and making a wide range of beautiful jewellery, combining traditional bench skills with CAD-CAM technology.
Bourne & Kemp are now supplying lab grown diamonds, when requested.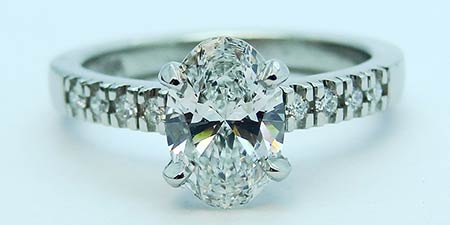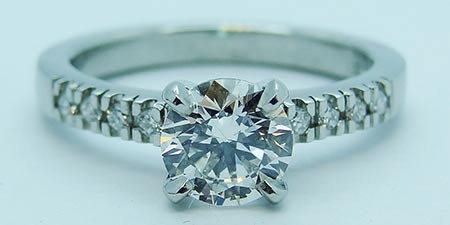 Lab grown diamonds are grown in a controlled laboratory environment, duplicating the conditions under which diamonds naturally develop when they form beneath the Earth's crust.
A lab created diamond is just as real as a mined diamond & is more environmentally friendly, (don't have to dig big holes in the ground) ethical, clean, technology & offers far greater affordability than a mined diamond. Lab grown diamonds are sent to an independent gem lab to be certified, as with mined diamonds.
Lab grown diamonds are a fraction of the price of mined diamonds.
Call into the shop to learn more about the advantages of lab-grown diamonds
---
Jewellery Gallery